Girona-Costa Brava Airport
Duty Free offers our customers maximum ease, intending to provide them with the best service at our tax free store in Girona. This is why our novel Reserve & Collect service offers you the opportunity to shop at Duty Free online. Take advantage of the airport's tax exemption and purchase name brand products at a reduced price from the comfort of your home.
With the Reserve & Collect service, you can place your order through Duty Free's website. Choose from the best brands on the market and buy products like cosmetics and fragrances by Estée Lauder and L'Oréal Paris. You can also acquire tax free liquor, like a Jameson whisky and Bacardi rum, as well as sweets from our food section by Kit Kat and Toblerone. After having reserved your order through our website, you simply have to come to the Pick up Point, which is the Girona Duty Free Store itself, on the day of your flight.
Make the most of your visit to the Girona airport and place and collect your Reserve & Collect order. Save money by taking advantage of our store's exemption and save time by only having to pick up your order on the day of your flight. Take advantage of your wait time at Girona airport and shop at the Duty Free store!
PP

Pick up Points (1)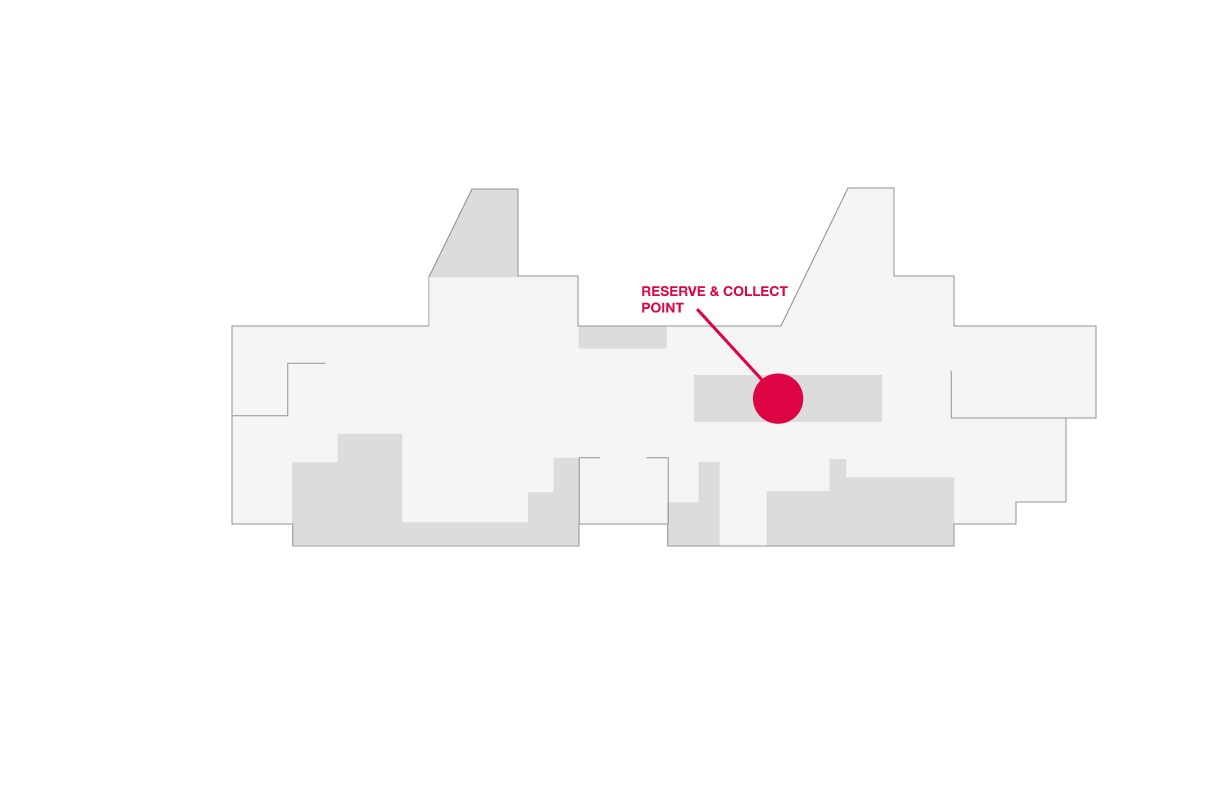 Costa Brava Duty Free
---
Your goods will be ready for pick up 2 hours before the departure of the flight.
You can also do additional shopping while in store.
---
Any questions? Find your answers in: How does the service work? and FAQs.
---